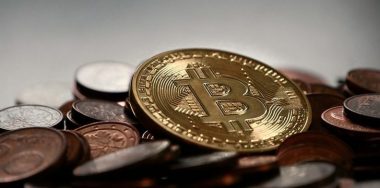 Bitcoin's 700,000 transactions per day is evidence of "price manipulation" and "fake activity," according to two observers.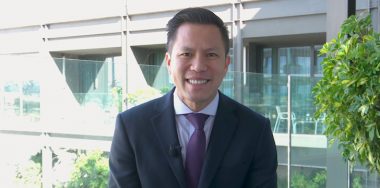 Coming to you from Malta, Jimmy talked about the Metanet Society at Cambridge Uni, the Bitcoin for Business events and some applications building on BSV.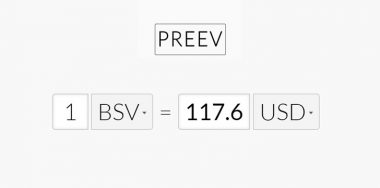 In the BSV community, competition is high, with Preev toppling WeatherSV as the application with the most transactions.