The Latest peer-to-peer News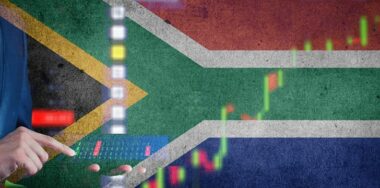 Africa has registered an all-time-high digital currency trading volume on P2P exchanges, according to a new report.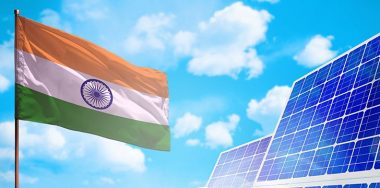 The largest state in India announced that they will be starting a blockchain-based solar energy trading platform that will allow for peer-to-peer trading.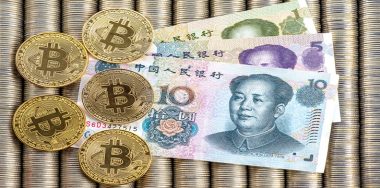 At the same time that China is putting pressure on the crypto industry, peer-to-peer (P2P) crypto lending continues to gain in popularity.