Latest News Of OB1 Tag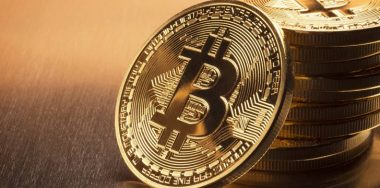 Business 7 months ago
OpenBazaar opens peer-to-peer trading for 44 cryptocurrencies
Cryptocurrency trading is now enabled on peer-to-peer eCommerce platform OpenBazaar. This week, development team OB1 rolled out OpenBazaar version 2.2.0, which offers a slew of new features and improvements—the biggest of which was the ability ...
Read More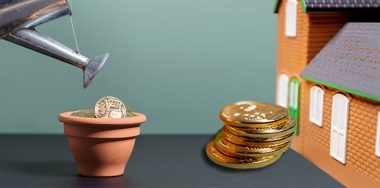 Business 9 months ago
OpenBazaar picks up $5 million in Series A funding
Why choose between an Initial Coin Offering (ICO) and venture capital when it's possible to have both? That's the move taken by OB1, the company behind OpenBazaar. OB1 picked up $5 million in venture capital ...
Read More