Latest National Tax Agency News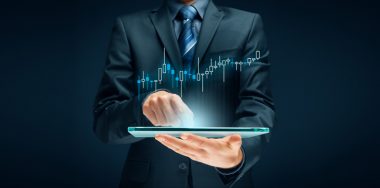 Japan is deploying some 200 tax specialists who will investigate undeclared gains from online transactions, including cryptocurrency trading.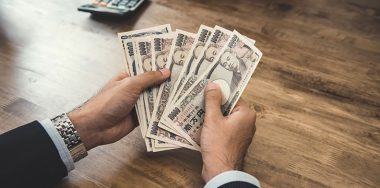 Japan's National Tax Agency, the Financial Service Agency and organizations in the cryptocurrency space unveiled a new method that could ultimately make it easier for tax payments to be made.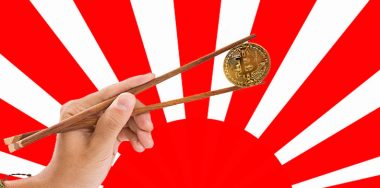 Japan's cryptocurrency traders are bracing for the oncoming Japanese tax season, which runs from February 16 until March 15.