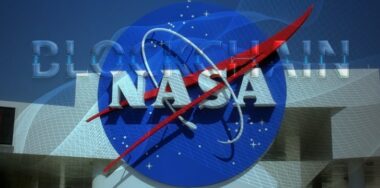 Space Communication Reconstruction and Mapping with Blockchain Ledgering falls under NASA's Small Business Technology Transfer Scheme.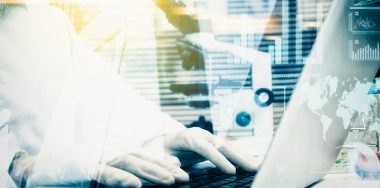 The space agency is starting to develop blockchains for space, with a recent job posting going up.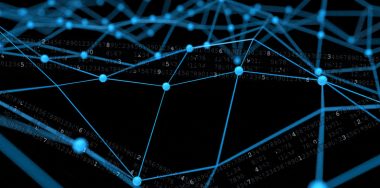 An Ohio professor has been awarded a three-year $330,000 NASA grant to begin the development of a blockchain-based technology that will enable autonomous spacecraft to make decisions on its own.