Latest Line of Business News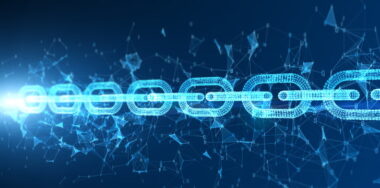 Adopting the BSV blockchain in the infrastructure means adding a layer of simplification to the multi-layer architecture.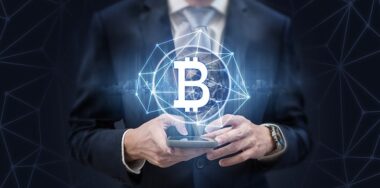 With careful planning and design, the workforce can take advantage of safe and secure scalable apps which have been created on the BSV blockchain without impacting its productivity.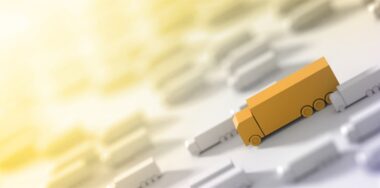 Understanding one's specific enterprise business needs will enable operators to define a scalable Line of Business application that will work the way that you want it to, while maintaining records in an immutable blockchain.