Latest KT Corporation News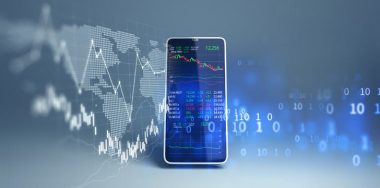 KT Corporation, South Korea's largest telecoms operator, will rely on blockchain for its roaming charges with China Mobile.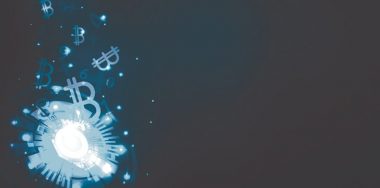 France is keen on launching the first CBDC ahead of China, as giants such a KT Corporation, Microsoft and China Mobile launched blockchain projects.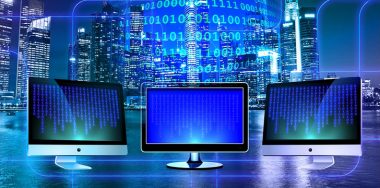 South Korea's largest telecoms company, KT Corporation, has been chosen to operate a new local cryptocurrency platform for Gimpo City, according to reports.