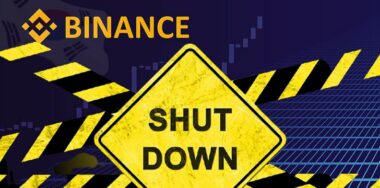 The Binance team claimed that low trading volume and limited liquidity were the reason for the shutdown.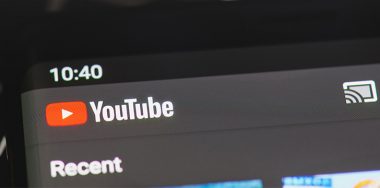 Crypto YouTubers ended the year on a sour note, clashing with the video-sharing platform as South Korea, China and Bahamas advanced their CBDC projects.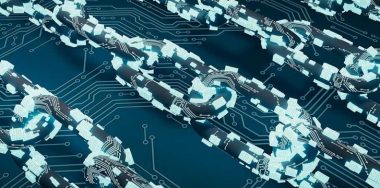 Korea's KT telecom provider will be launching a new 5G network with underlying blockchain technology for security.