Latest Julio Alejandro News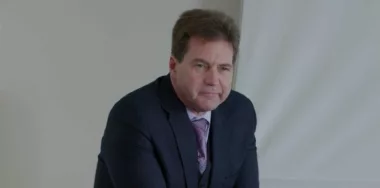 The fourth installment of The Bitcoin Masterclasses series returned to London for a workshop on nLocktime and delayed transactions.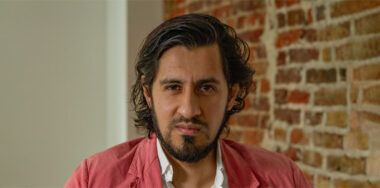 Speaking on CoinGeek Conversations, JADA Consulting's Julio Alejandro questions the Western-centric view of the world and arguing for the development of more autonomous, self-directed communities.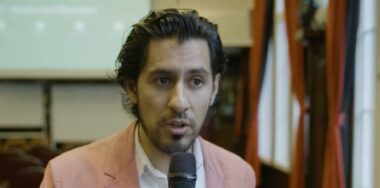 In this CoinGeek Backstage interview, Julio Alejandro and Richard Waddy shared their perspectives on The Bitcoin Masterclasses and how the series helped them fully understand the ins and outs of the space.