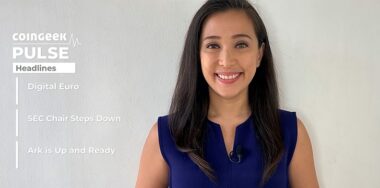 In this episode of CoinGeek Pulse, we hear some encouraging news coming from the European Central Bank.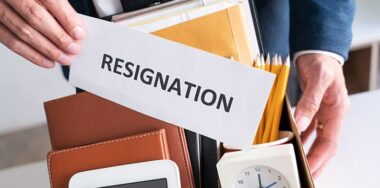 Under Clayton's leadership, the U.S. securities regulator said it witnessed historic productivity and set new records in enforcement actions and monetary remedies.
The probe encompasses an undisclosed number of entities, as well as requests for information delivered to companies in the United States.