Latest News Of Indiegogo Tag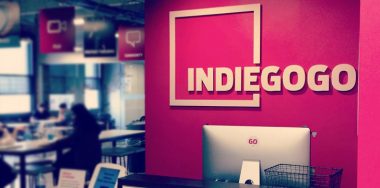 Business 29 August 2018
Indiegogo cancels first ICO amid regulatory concerns
Indiegogo, a crowdfunding giant, quietly canceled its first initial coin offering (ICO), which raised $5.2 million in December 2017.​
Read More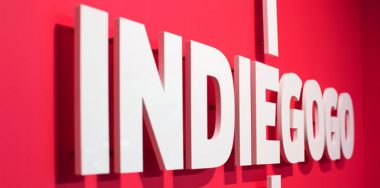 Business 24 August 2018
Crowdfunder Indiegogo allows companies to sell security tokens
Indiegogo's first security token offering (STO) is already available on the platform. The STO is from a luxurious ski resort, St. Regis Aspen Resort in Aspen, Colorado.
Read More