Latest Homeland Security News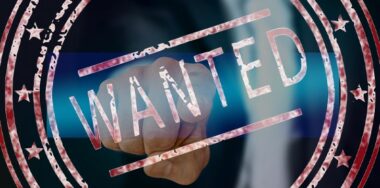 U.S authorities have placed a $5 million bounty on Joselit Ramirez, the head of Venezuela's digital currency agency.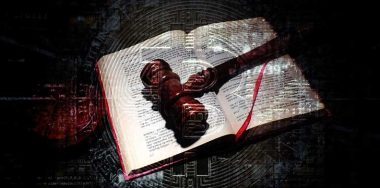 Kenneth Rhule faces eight charges from U.S. Homeland Security for operating an unlicensed money transmitting business, among others.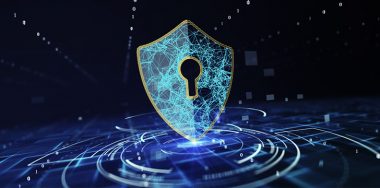 Danube Tech secured the grant for its decentralized authentication system which integrates interoperability support for multiple data formats, blockchains and open APIs.