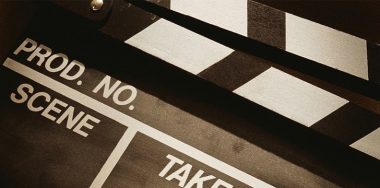 A big investment in Proxicoin promises that it will offer new investment opportunities to film, TV and music fans.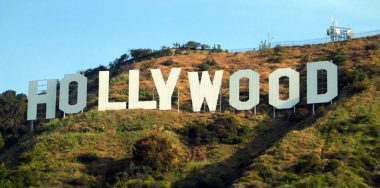 The movie, dubbed "Crypto," has been discussed among the cryptocurrency community for some time now, and its trailer has finally hit Youtube.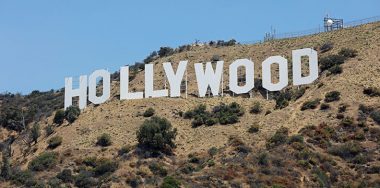 Hollywood is preparing a movie that centers on cryptocurrencies and a few of Tinsel Town's most notable faces has signed up to participate.