Latest Grayscale Investments News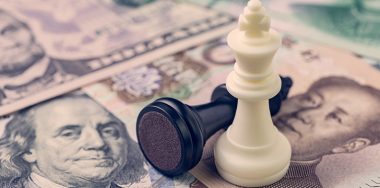 Grayscale Investments, LLC points out that an escalating trade way is making cryptocurrency investments more secure and advantageous.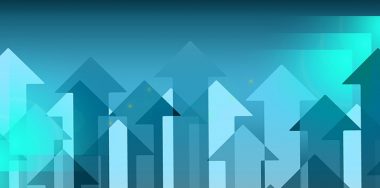 Grayscale Investments looks to be on the verge of a banner year, as the company announced that the first quarter of this year was a truly lucrative one.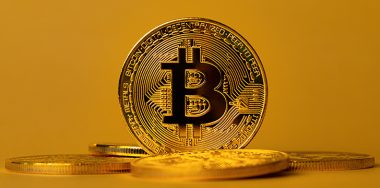 Gold is widely seen as a great investment, but Grayscale is making the argument that traditional investors should drop it for Bitcoin.