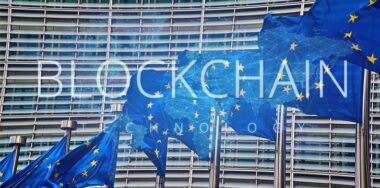 The PCP tender process is inviting interest from suppliers who can provide research and development into a government blockchain system.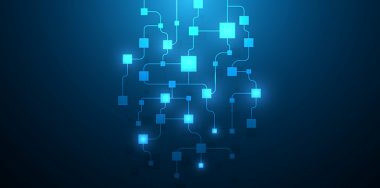 Jackson Laskey, principal at Unbounded Capital, explains how Bitcoin SV's role in a future where data sovereignty is widely available is coming into focus as the network's capacity continues to increase.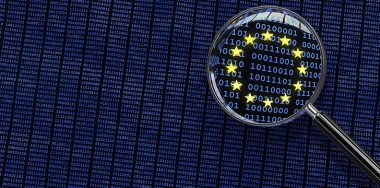 A recent study conducted by the University of Cambridge and Queen Mary University of London gave major support to blockchains in their ability to provide compliance to the European Union's (EU) General Data Protection Regulation.