Latest News Of Ether Tag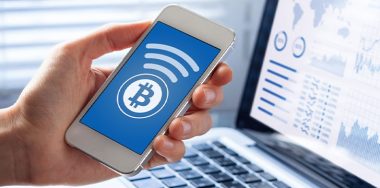 Business 7 months ago
Trading app BUX launches CFDs for Bitcoin Cash, ETH, XRP, LTC
Mobile trading app BUX has announced support for raft of new cryptocurrency contracts for difference (CFDs), providing investors with an alternative way to speculate on crypto markets like Bitcoin Cash. The app, which allows users ...
Read More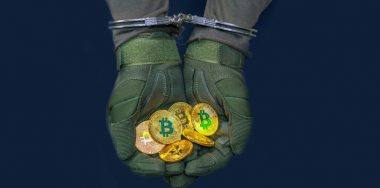 Business 12 months ago
A man allegedly had his friend held at gunpoint to steal $1.8 million in cryptocurrency
Some friend he was. A man has taken 35-year old Louis Meza to court alleging that the latter lured him into a minivan where another man held him at gunpoint, coercing him to cough up ...
Read More