Latest Divyesh Darji News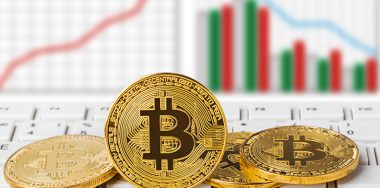 An Indian scammer has been accused once again, after swindling Indian investors several times already.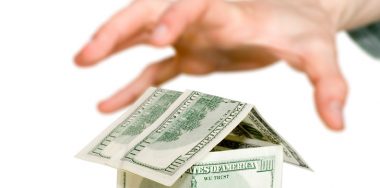 Authorities from two U.S. states have asked India's Criminal Investigation Department (CID) of Gujarat police to seize the assets of the people allegedly behind cryptocurrency sector's most elusive and sensational scam.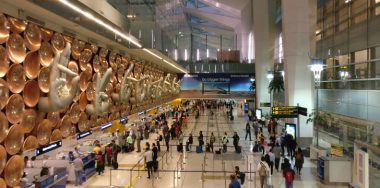 Divyesh Darji, reportedly the head of BitConnect India, was taken into custody after he arrived from Dubai, according to local media outlets.