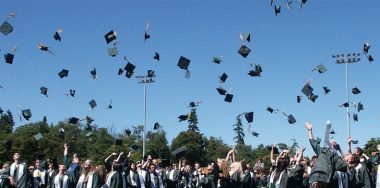 The Swiss university is leveraging blockchain technology to store their diplomas forever.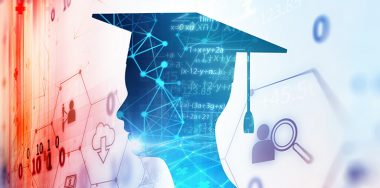 The Southern Alberta Institute of Technology becomes the first Canadian university to issue education credentials on the blockchain.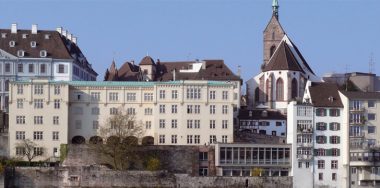 Startup Proxeus has partnered with University of Basel's Center for Innovative Finance (CIF) in creating a prototype that would allow the institution to issue course certificates and register them on a blockchain.