Latest digital assets News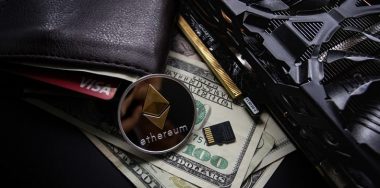 The financial regulator has laid down the law on what constitutes delivery of digital assets.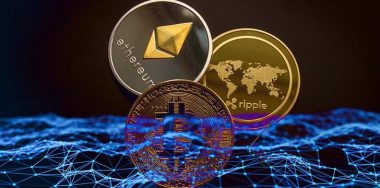 As the prices of digital assets tumble, the NYDFS wants exchanges to explain how they'll keep operating.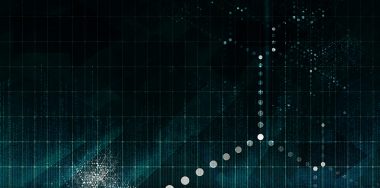 Coinbase believes it has a way to help push the issue along and has created a new Crypto Rating Council (CRC) in collaboration with other exchanges.