Latest Deutsche Bundesbank News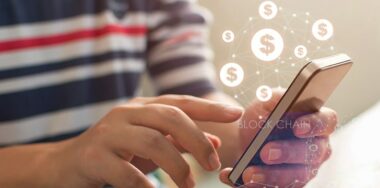 The test bridges the gap between mainstream finance and blockchain technology without relying on a central bank digital currency.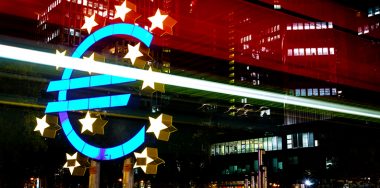 A German Central Bank executive isn't worried about cryptocurrencies too much, but says they should still be scrutinized.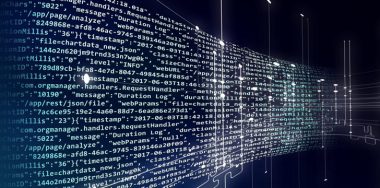 The German central bank, Deutsche Bundesbank, has partnered with the operator of the Frankfurt Stock Exchange to successfully test the application of blockchain technology in securities settlement.