Latest CryptoCompare News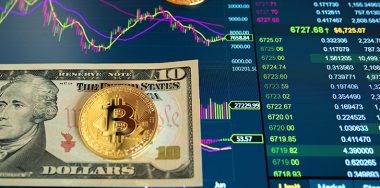 CryptoCompare shows that most of cryptos value changes hands on exchanges you can barely trust.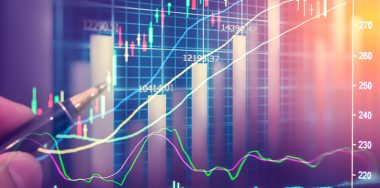 CryptoCompare's Exchange Benchmark seeks to bring more clarity and transparency to the cryptocurrency sector.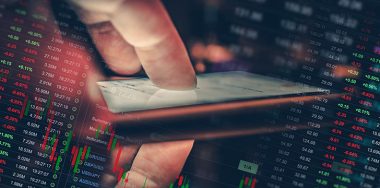 Thomson Reuters has entered into an agreement with crypto tracking platform CryptoCompare that will see the inclusion of crypto data on Reuters' Eikon platform.