Latest crypto wallet News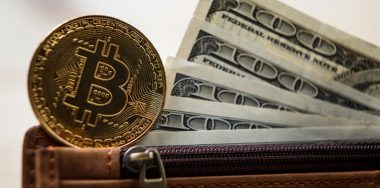 A group of security specialists have discovered that several popular cryptocurrency hardware wallets are vulnerable to compromise.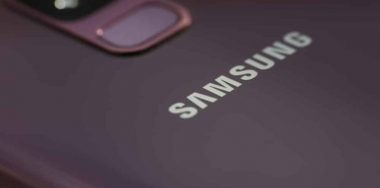 In its latest crypto-related move, filed in the middle of last month, Samsung has registered for a trademark with the Intellectual Property Office in the UK for the term "Samsung Crypto Wallet."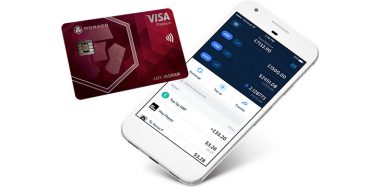 Today, MCO Visa Cards began shipping to customers in Singapore. The MCO Visa Card is a prepaid card range that features high-end metal cards with no annual or monthly fees, airport lounge access for select cards, free ATM withdrawals, tap-and-pay functionality, and competitive interbank rates.