Latest News Of Blockchain Terminal Tag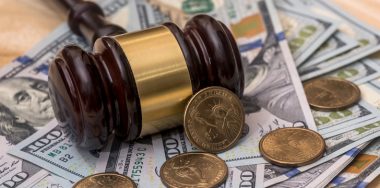 Business 11 January 2019
Blockchain Terminal-linked firm sued in New York over unpaid fees
A company affiliated with professional crypto trading service Blockchain Terminal is being sued in New York, over allegations it failed to make licensing payments due under contract.
Read More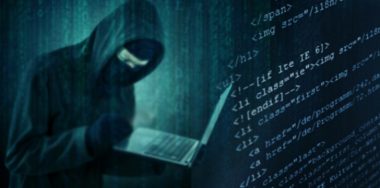 Business 13 December 2018
What's in a name? Blockchain Terminal ICO fraudster allegedly has 'two identities'
The promoter behind the Blockchain Terminal (BCT) initial coin offering (ICO) has been unveiled as a disgraced Canadian fraudster who had adopted a fake persona, in an elaborate scheme that fooled employees as well as investors.
Read More