Latest block size limit News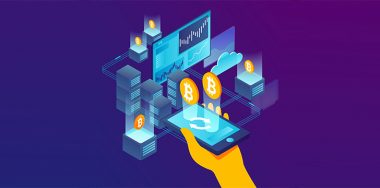 We take a look on how far the Bitcoin SV develop with continuous upgrade and more up on its sleeve.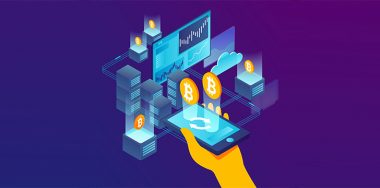 Мы поговорим о том, как стремительно развивается Bitcoin SV благодаря постоянным обновлениям и другим скрытым преимуществам.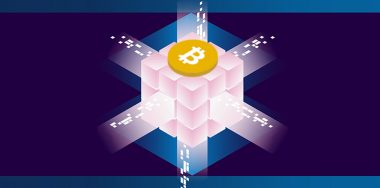 The Bitcoin SV Node team are planning a July 24 upgrade of the Bitcoin SV (BSV) network, nicknamed the "Quasar" protocol upgrade.