Without a doubt, Web3 is not the future—it's the reality. The question is, how are we harnessing one of the largest digital transformation processes in history?
For nChain, the answer lies in digital identities. More specifically, enabling a digital identity that's private, secure, and gives people a choice on the information that they want to share.
Web3 transformation isn't just digitizing paper
The global tech provider of blockchain technology, IP licensing and consulting services is at GITEX Global 2023 at the Dubai World Trade Centre to demonstrate how a scalable public utility blockchain builds a stable foundation for Web3.
In her presentation at the Web 3.0 pavilion of the GITEX 2023 event, nChain CIO Christine Leong talks about "Unleashing data rebellion"—or, how Web3 will change our lives. She points out that the Web3 transformation we're seeing today goes beyond digitizing the pieces of paper that prove our identities.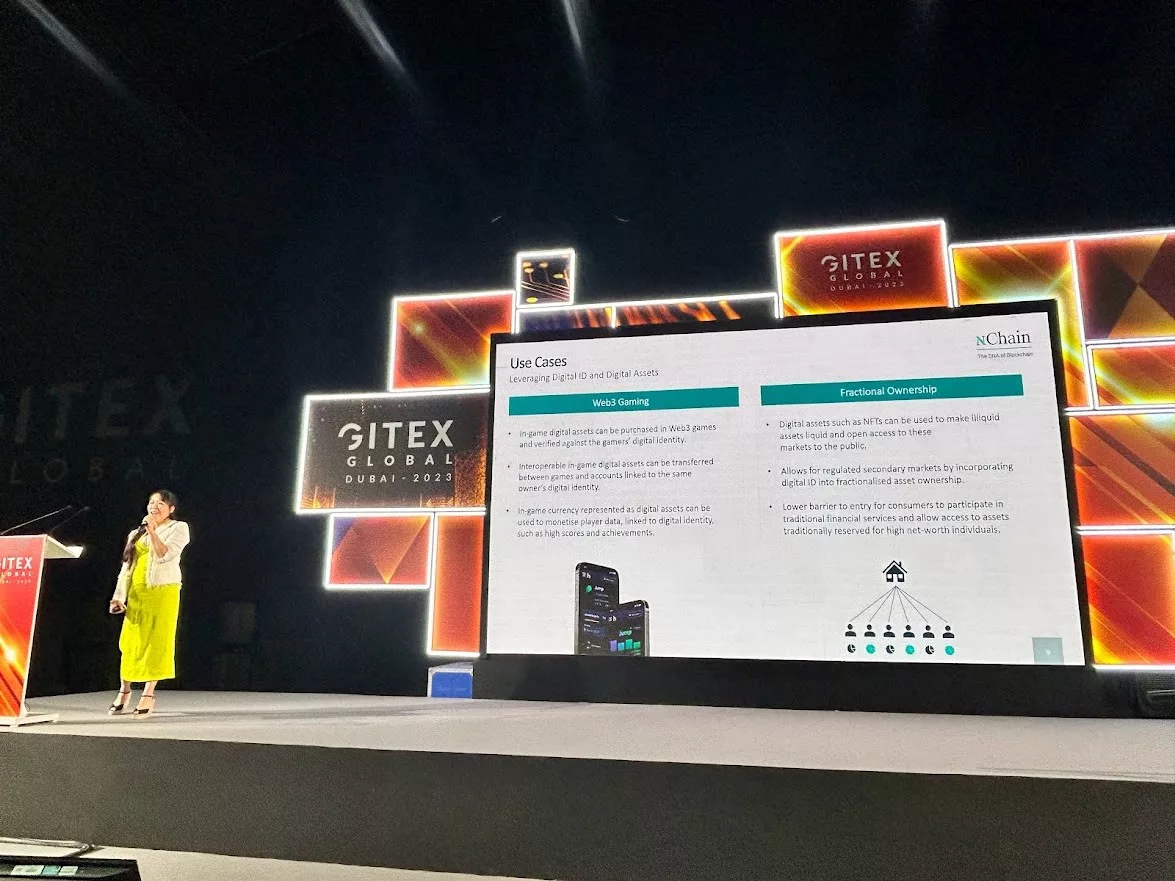 "What is Web2 versus Web3? It's a bit like 3G to 4G to 5G—it should be seamless," Leong tells the audience. "Whilst there are many, many terms, I think Web3 really is about how we control and take back control of our own data. How do we manage our own data? How do organizations, governments manage their own data?"
In the Web3 world, people are "no longer the cabbages" that get sold as commodities, she says. Now, people can benefit from using other services via "a platform of services provided to us rather than people benefitting off our data." Digital credentials enable us to gain control over our privacy, and in order to monetize that, we need digital assets.
"In Web3, a trusted digital identity and digital assets will both be required in order for the digital world to evolve and benefits realize," Leong explained. "Just like identity, you wouldn't take it out if it's not accepted everywhere; same as payments. But if you can't do anything with the payments that can't verify who you are, then it's also a bit pointless. Payments need use cases, identity needs payments to survive."
This is where blockchain technology comes in. Leong said one of the things that nChain is doing is looking at the components of Web3 that can be supported by a scalable, public blockchain technology so that people "can pay less and have provability" that their digital credentials are on chain—and people don't need to be a blockchain expert to use Web3 technology.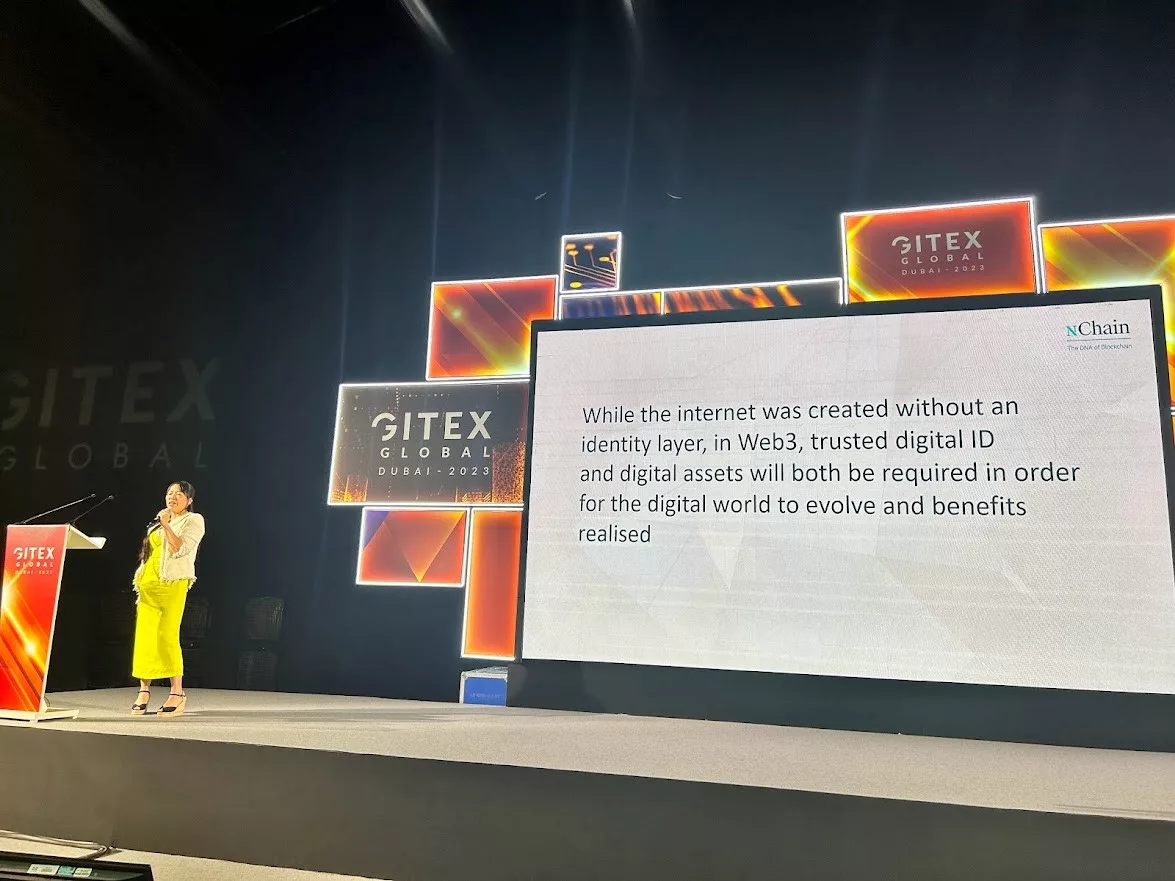 "In order for us to build into the next world, the next evolution of technology in Web3, a digital identity that is really digitally native but enables inclusion and usability for all people, it's really important," Leong said.
nChain at GITEX Global 2023: The future starts here
Joining GITEX Global 2023, the largest tech event of the year with 6,000 exhibitors and 180,000 tech executives from 180 countries, is important for nChain because it allows the company to "see what's coming in the future," Leong said on the sidelines of the conference.
"Having nChain at GITEX is important because it is the hub of all of the technology organizations in the region, so being represented here to see the changes, the rest of the industry, and talk to many of our clients here, and also see what's coming in the future to share that with our partners and to understand the trends, to understand cloud, we can support the ecosystem here is very important," Leong said.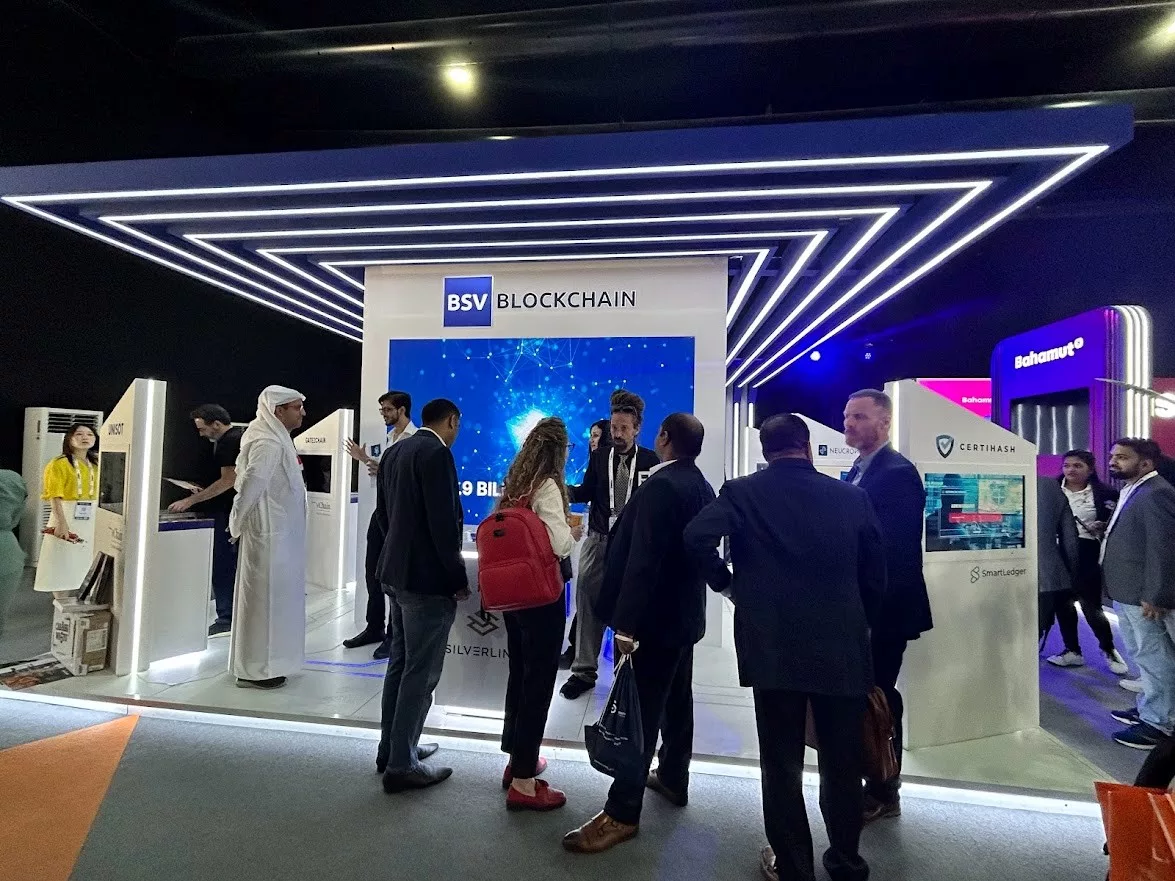 nChain is also part of the exhibition at the Web 3.0 pavilion, where BSV blockchain-powered companies including UNISOT, Gate2Chain, Vaionex with Tegment; Elas with Manufact; Timechain Labs with payment services about Neucron; and SmartLedger's Certihash showcase real industry solutions utilizing blockchain technology.
Giovanni Franzese, executive partner at nChain, finds that people are "extremely interested in understanding why we use blockchain" as well as the technology's main use cases. There is still some skepticism, he tells CoinGeek, which is why blockchain education is important.
"I always compare blockchain as the TCP/IP level of internet, so imagine you talk to people not knowing the Internet, and you talk about TCP/IP. At the moment, this is the level, right. Still, you need to explain a little bit of the technology, but you need to explain in very easy terms, showing the benefits of why blockchain is so innovative, and then also you need to explain some use cases because through use cases, then they understand why blockchain is so important," Franzese said.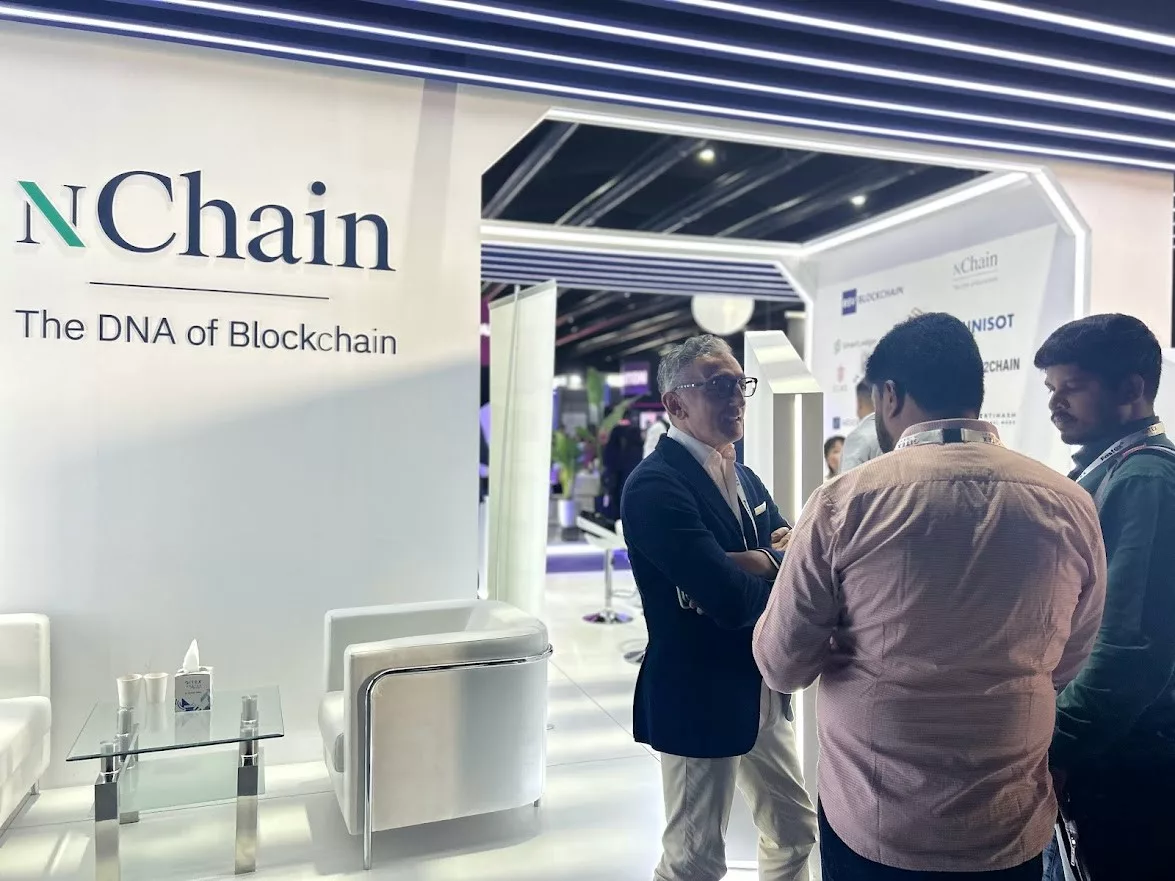 So what is coming in the future for nChain? Look out for Teranode, Leong said.
"For us, we are very much focused on Teranode as well as what we are doing in terms of products and solutions space, offering our clients solutions such as digital identity, document signing, offering alternatives to what is already established in the market so it's more of self-managed identities, self-managed document signing as well as event management and others," she said.
Watch CoinGeek Weekly Livestream: The role of Bitcoin in Web3 and future protocol of IPv6
New to blockchain? Check out CoinGeek's Blockchain for Beginners section, the ultimate resource guide to learn more about blockchain technology.