Latest News Of AI Tag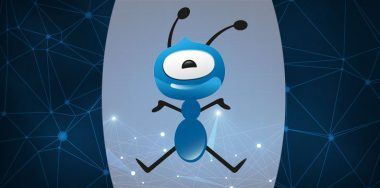 Business 6 months ago
Alibaba's Ant Financial picks up $14B for blockchain development
Ant Financial, the Alibaba subsidiary behind mobile payment service Alipay, has 14 billion reasons to celebrate. In a recent release by the company, Ant Financial announced that it had received "definitive agreements" for $14 billion ...
Read More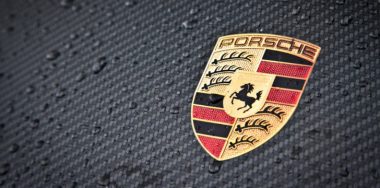 Tech 10 months ago
Porsche test drives blockchain tech ahead of rival automakers
Porsche plans to log opening and closing of car doors as well as temporary access. Last year, the first Porsche Innovation Contest was launched, aimed at reeling in start-ups who would propose a blockchain application ...
Read More