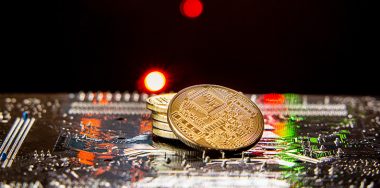 Onyxcoin isn't properly registered with the government, and has also been labelled as a scam.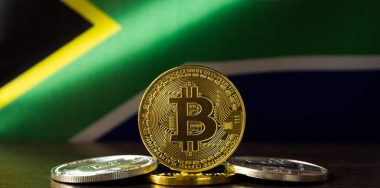 International crypto exchange Binance announced on October 15 the launch of its fiat-to-crypto service in Uganda.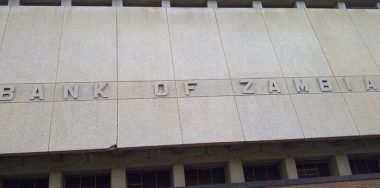 The Bank of Zambia (BoZ) is finally making a stand on cryptocurrency trading—they're not legal tender in the country.