Latest Western Union News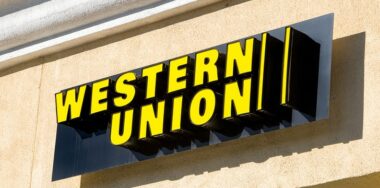 MoneyGram has $878 million worth of debt and has been hit hard by the COVID-19 pandemic.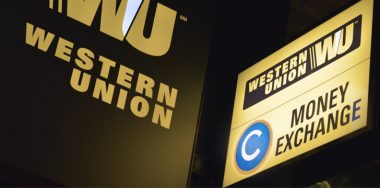 Western Union might say they are staying away from digital currencies, but there was a market too sweet not to tap in the Philippines, and Coins.ph was a willing partner to bring them in.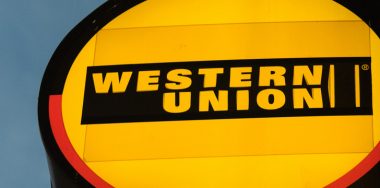 CEO Hikmet Ersek said Western Union customers are still overwhelmingly in favor of fiat currency.