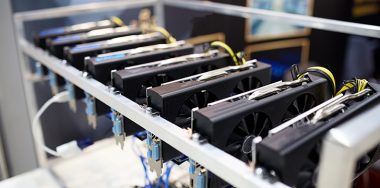 APO Group, a media relations company based in Africa, accused Watts Miner has defaulted on a payment of $14,955.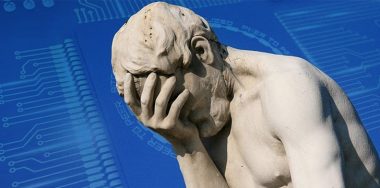 Watts Miners sent a press release over the wire that was quickly picked up by most technology and crypto based news outlets. The claims, if they could be substantiated, would revolutionize the crypto-mining industry.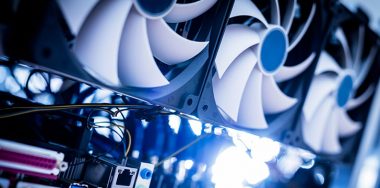 Watts Miners claims that its chips are able to mine at 120 terahashes per second (TH/s) at 800 watts on a 7-nanometer (nm) chip, which is ten times more efficient than what its competitors produce.