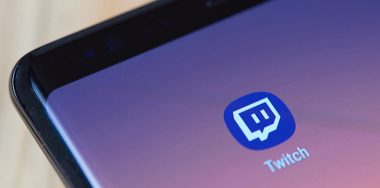 Twitch has silently added back the option to pay for content using cryptocurrencies such as Bitcoin Core and Bitcoin Cash.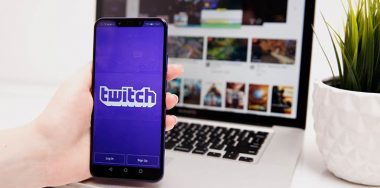 A Reddit user pointed out that both BTC and BCHABC were no longer an option when it comes to paying for Twitch subscriptions.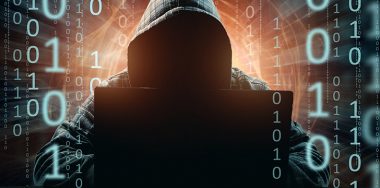 An orchestrate attack will be conducted to Einsteinium (EMC2) cryptocurrency at 4 AM Eastern US Time on October 13, to demonstrate on how easy it is for someone to perform an attack.