Latest News Of security token offerings Tag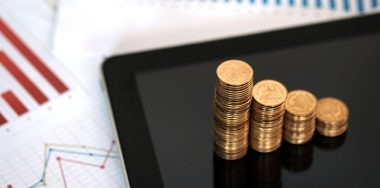 Business 1 April 2019
Hong Kong regulator reminds investors to be wary of security tokens
The Hong Kong Securities and Futures Commission has warned about the risks involved with security token offerings investment, noting that those issuing STOs have to be licensed or registered in Hong Kong.
Read More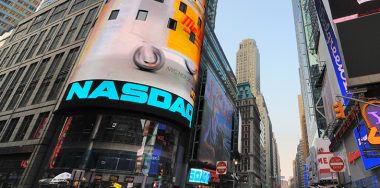 Business 16 October 2018
NASDAQ could launch regulated crypto platform: report
NASDAQ CEO Adena Friedman has warned about the issues associated with ICOs. However, the exchange might be prepared to support a different type of ICO, one that is regulated by financial authorities.
Read More