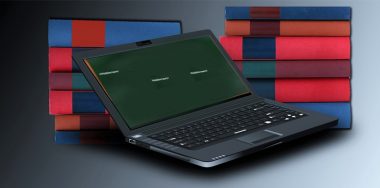 Kaspersky has identified a number of infected digital courseware material that conceals WinLNK.Agent.gen, a delivery agent for the malware.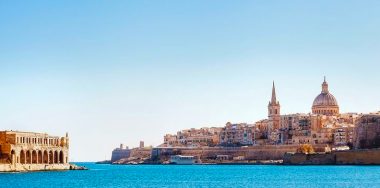 Malta cherishes its status as the blockchain island, and it's done more to add to that reputation by issuing all diplomas on the blockchain.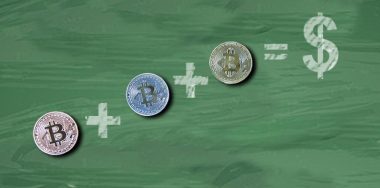 Cryptocurrency investments on an institutional level are gaining pace, despite the belief by some that the market is about to implode.