Latest News Of Palo Alto Networks Tag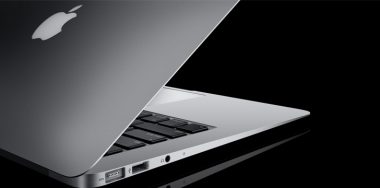 Business 1 February 2019
New CookieMiner crypto malware targets Macs, exchanges
Cryptocurrency mining malware is becoming a huge threat. McAfee Labs has estimated that the growth of the thieving software has grown 4,000% year over year, and there doesn't seem to be any slowdown as it continues to spread like wildfire.
Read More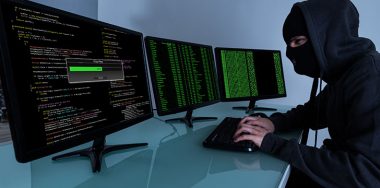 Tech 8 March 2018
Windows Clipboard the new target for crypto hackers
There's a new threat making its way through email called ComboJack, and it's stealing cryptocurrency.
Read More