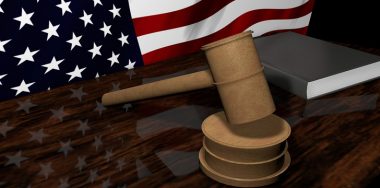 Reginald Fowler cops a guilty plea to running a shadow bank in order to avoid a longer prison sentence.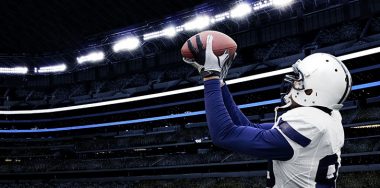 If this were to happen, with the power they possess to sway public opinion, it could be bigger news for the Bitcoin ecosystem than AT&T accepting crypto.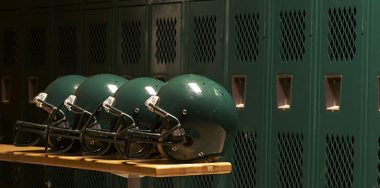 Players across the nation have been discussing the digital currency in the locker rooms before and after the game, as well as at halftime.