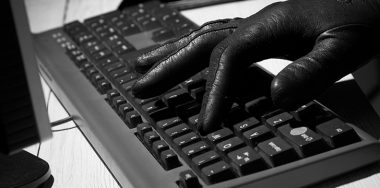 The man is charged with 16 counts of wire fraud and four counts of money laundering.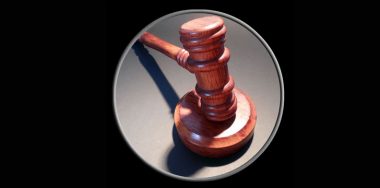 Members of a hacking group called "The Community" used a SIM hijacking attack to steal millions, and some are still at large.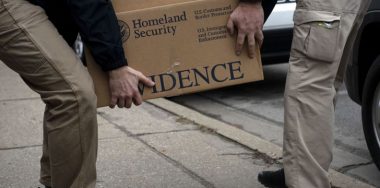 The Michigan-based Geek Group, a science and tech center, was targeted during a raid by federal officials for unlicensed cryptocurrency activity.