Latest News Of Messari Tag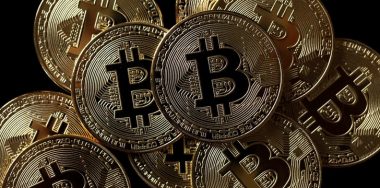 Business 27 March 2019
Messari adds metrics to eliminate fake crypto trading volume
Cryptocurrency research and analytics firm Messari has stepped up its game in light of recent fake trading volume reports.
Read More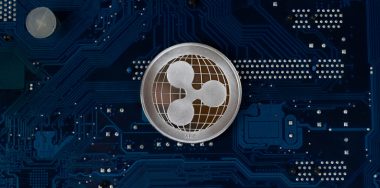 Business 25 January 2019
Is Ripple fudging the XRP numbers?
Messari, a cryptocurrency data startup, may just be trying to make a name for itself in the crypto analysis world, but it reports that something is seriously wrong with the numbers presented for Ripple's XRP coin.
Read More