Latest News Of Mac Tag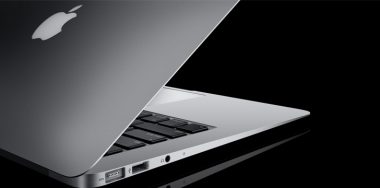 Business 1 February 2019
New CookieMiner crypto malware targets Macs, exchanges
Cryptocurrency mining malware is becoming a huge threat. McAfee Labs has estimated that the growth of the thieving software has grown 4,000% year over year, and there doesn't seem to be any slowdown as it continues to spread like wildfire.
Read More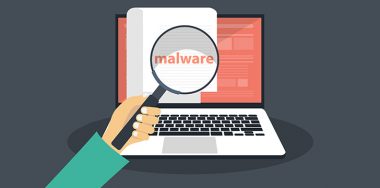 Tech 1 November 2018
Crypto price tracking app for Mac contains backdoors
Mac computer users will need to be extra cautious in installing software from unreliable sources, as there malware that could gain access to cryptocurrency wallets.
Read More