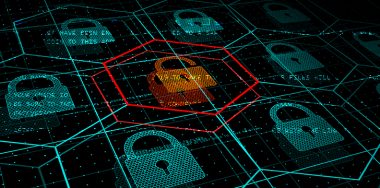 These Lenovo devices have shown a huge security flaw, and BTC ransom notes now take the place of data.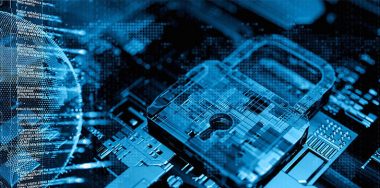 IBM will help Lenovo deliver better customer service using blockchain technology and several other advanced technology tools.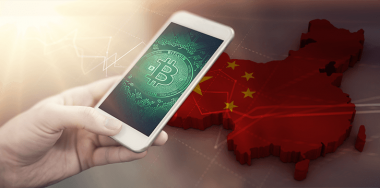 A Chinese company has released a cellphone that it claims will allow the user to mine BTC and record information, like fingerprints and location, directly on the blockchain.