Latest News Of hackers Tag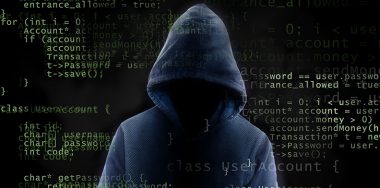 Press Releases 23 August 2018
'Decriminalization' of the Bitcoin: how much of the illegal goods in the global turnover are paid for with Bitcoin?
The Worldcore.trade European crypto-exchange conducted its own research seeking an answer to the question of whether in mid-2018 Bitcoin can be considered the currency of hackers, drug addicts and weapon traders.
Read More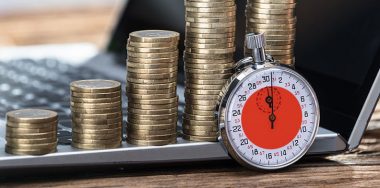 Business 1 May 2018
Japan pushes exchanges to drop altcoins favored by criminals
The FSA has quietly begun to put pressure on crypto exchanges to remove the digital currencies, assumed to be favorites by criminals.
Read More