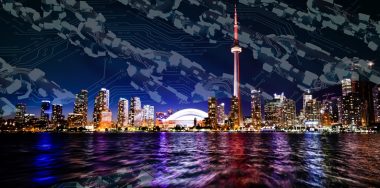 Canadian financial regulators will implement FATF rules ahead of the group's June deadline.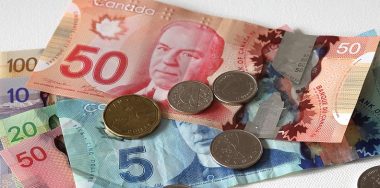 The new law will require all crypto exchanges in Canada to verify the identity of any client who transacts more than C$1,000 in crypto.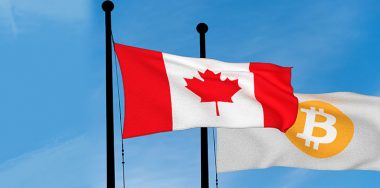 Canada is making the move, exploring how to regulate the myriad of possibilities in the cryptocurrency realm.