Latest News Of ElectrumSV Tag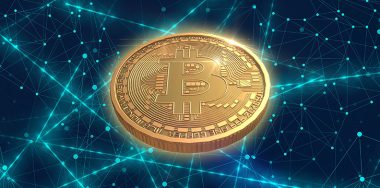 Tech 10 January 2019
ElectrumSV introduces desktop wallet option for Bitcoin SV
The bComm Association has announced that yet announced the new ElectrumSV wallet will join the BitcoinSV fold, supporting the only Bitcoin that follows Satoshi's vision.
Read More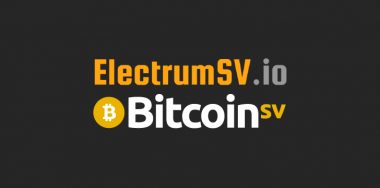 Press Releases 10 January 2019
ElectrumSV Wallet Released for Bitcoin SV (BSV), the Original Bitcoin
The bComm Association announces the ElectrumSV wallet for Bitcoin SV (BSV), the rebirth of the original Bitcoin.  ElectrumSV is a conversion – for the Bitcoin SV blockchain - of the popular Electrum wallet for Bitcoin.
Read More