Latest News Of distributed ledger Tag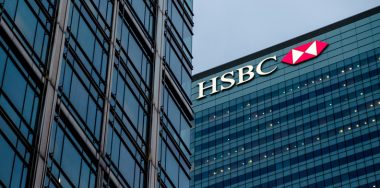 Tech 15 February 2019
HSBC slashes forex costs with blockchain
The firm confirmed it had reduced costs for its forex business by as much as 25%, in what analysts describe as an example of the importance of distributed ledger technology to banks and their bottom lines.
Read More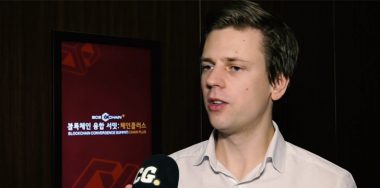 Interviews 11 February 2019
Kaspar Korjus: Distributed tech show you don't need to trust any gov't employee
How can technologies like distributed ledger help countries stay relevant? In Estonia's case, the answer is simple: it helps gain trust between the government and the people.
Read More