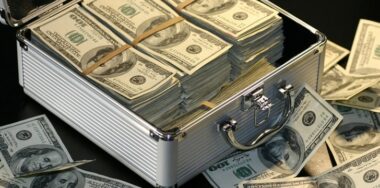 The digital currency exchange was just one of several Ethereum-based platforms to be hit in the last month.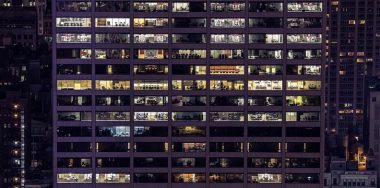 Decentralized exchange Sparkswap has finally called it quits, less than a year after raising $3.5M. The exchange said that it was unable to get enough users.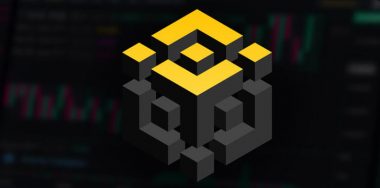 The Binance DEX exchange is rapidly advancing and the blockchain that will support it will be made available for public testing on a testnet this month.