Latest News Of Commodities Futures Trading Commission Tag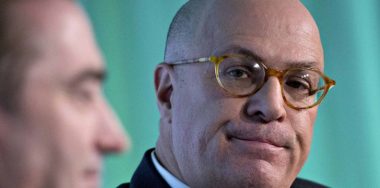 Business 5 months ago
CFTC chair: regulators are 'four years behind' on blockchain tech
Giancarlo wants the Congress to make it easier for the CFTC to participate in blockchain testing programs. At the Congressional hearing yesterday, U.S. Commodity Futures Trading Commission (CFTC) chairman Christopher Giancarlo urged regulators to take blockchain technology ...
Read More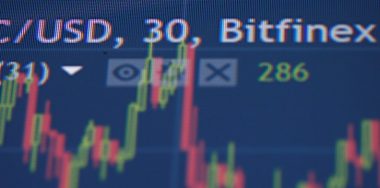 Business 9 months ago
Anonymous Bitfinex critic hires lawyer after receiving threats
Blogger @bitfinex'ed prepares for possible legal face-off with Bitfinex. Over the past year or so, the anonymous blogger @bitfinex'ed has been an active critic of Bitcoin exchange Bitfinex, writing investigative articles that expose suspicious actions ...
Read More