Latest News Of Calastone Tag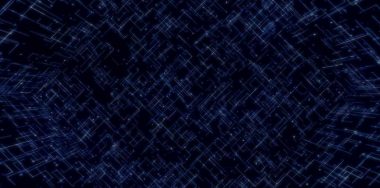 Tech 22 May 2019
Calastone debuts world's largest blockchain financial services system
Calastone has launched what they claim is the biggest blockchain for financial service organizations.
Read More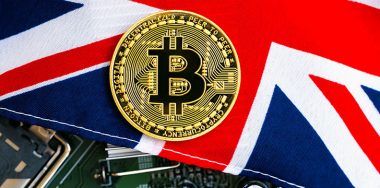 Business 4 December 2018
UK funds network Calastone to transition to the blockchain
Another mainstream financial company has seen the light. Calastone, a global funds network based out of London, is going to switch its entire fund trade clearing services system to the blockchain. According to a report by Reuters, the transition is expected to take place next May.
Read More