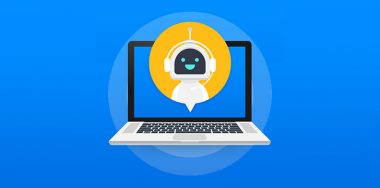 Telegram's new security bot, provided by AmaZix, will scan for scams and ban them from the service.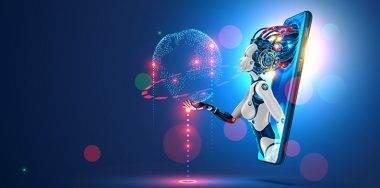 Dapps are not only cumbersome to work with and aren't attracting users, but they could also be home to an egregious amount of bot traffic.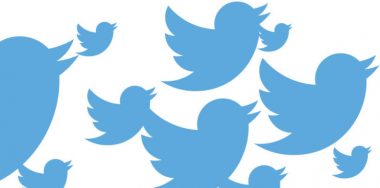 Research indicated that there were as many as 15,000 crypto scam bots running wild throughout the social media platform and the site promised to do something about it.