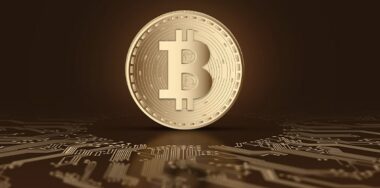 A New Jersey watchdog has recommended the quick implementation of regulation to govern digital currency ATMs in the state.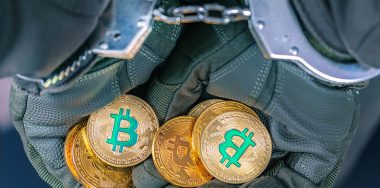 The co-founder of Unocoin, Harish B.V., was reportedly taken into custody by police only four days after news broke that the exchange has installed the country's first crypto ATM in Bangalore.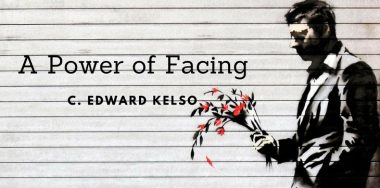 The first in a weekly column, A Power of Facing sets the tone for what to expect while examining what happens to a community when it discovers cryptocurrency by way of a Bitcoin ATM.