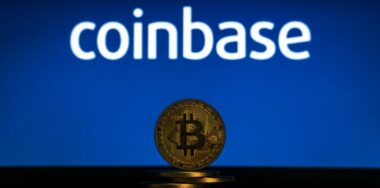 The Secret Service paid $183,750 for a four-year contract with digital currency exchange that allows them to use Coinbase Analytics.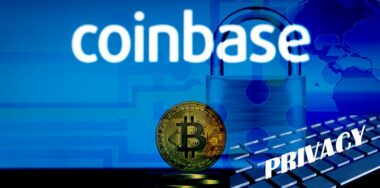 Coinbase users removed over $200 million worth of BTC after reports surfaced that the platform offered its analytics to federal authorities.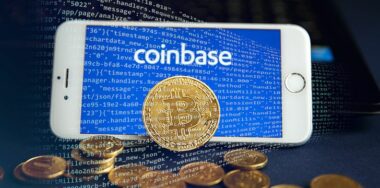 Coinbase has offered to license out its analytics platform to the U.S. Internal Revenue Service and the Drug Enforcement Administration.