On May 31, technologists, lawyers, entrepreneurs, and politicians took their seats for the opening of the 2023 London Blockchain Conference (LBC) in the Queen Elizabeth II Conference Centre in London.
"This event is open to any blockchain platform that can scale to enterprise and government levels, and is willing and able to work inside all existing laws," LBC founder Calvin Ayre said, kicking off the three-day event from a gargantuan screen, beaming his image into the event's business strategy hall, one of two main stages occupied by LBC 2023.
"Over the next few days, we hope to offer the world a detailed preview of all that a scaling, lawful blockchain has to offer," he remarked.
There could be few better venues in all of London to show the world that everything needed to unlock truly Web3—massively scalable blockchain technology and the laws to govern them— is already here. The QEII sits just a stone's throw away from the famous Palace of Westminster, which is the seat of the Houses of Parliament of the United Kingdom. To host the world's biggest enterprise blockchain conference right on the lawn of government and filled-to-capacity with speakers from some of the most reputable global brands in business, the message could not have been clearer: the door to enterprise and government blockchain adoption is wide open right now—we need only to walk through it.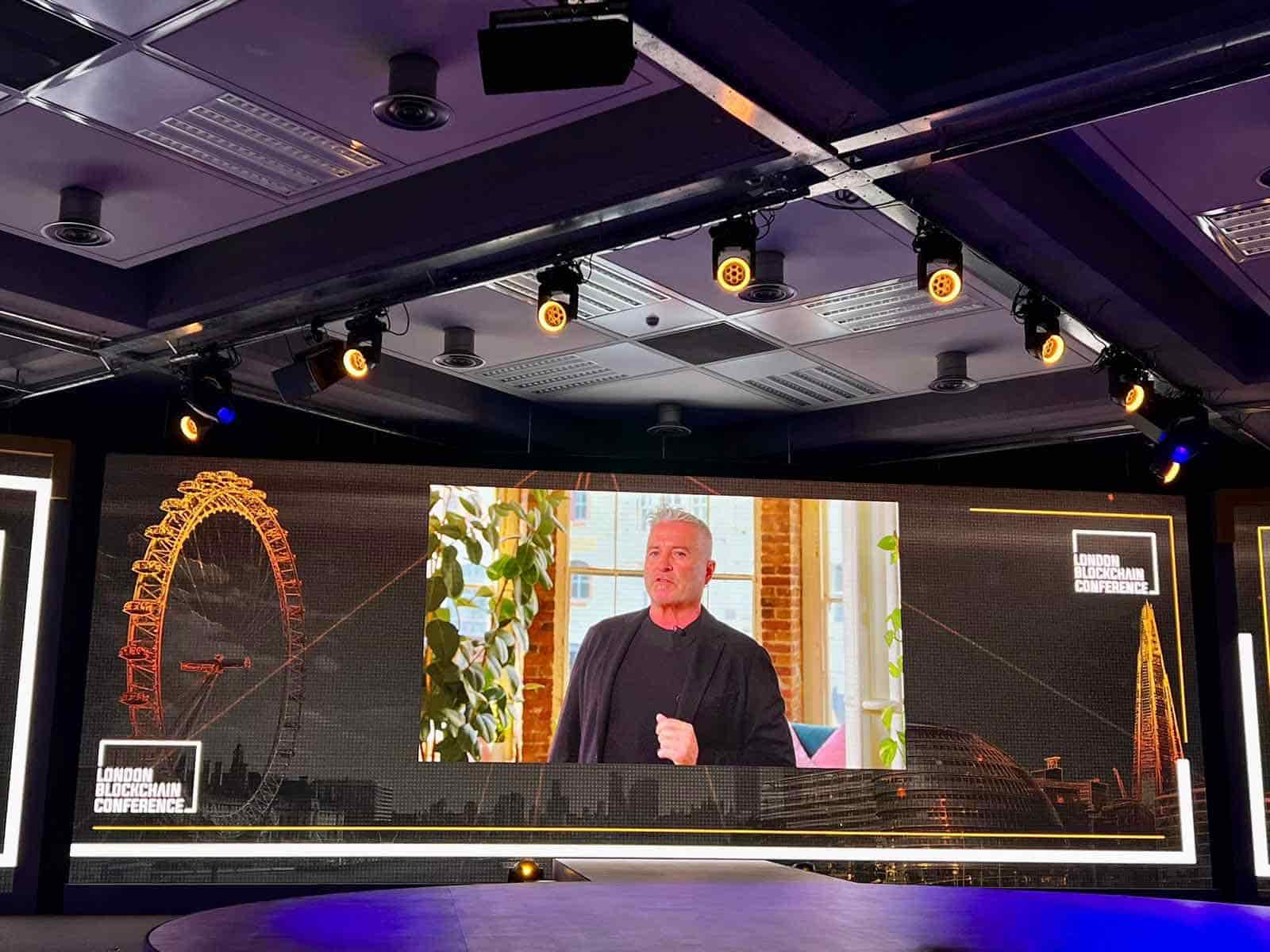 "There's nothing about blockchain that causes them to need separate regulations," continued Ayre, pre-empting the oft-repeated but rarely-true objection that the blockchain and digital asset industries are somehow still nascent and operate only in shades of grey.
"All existing laws already apply to all tokens on all platforms," he added.
Though Ayre didn't come right out and say it, it's clear that the LBC event is purpose-built to prove precisely this. That is no doubt the spirit in which the conference was designated as technology-agnostic, opening the door to any compliant and useable (i.e., please leave your speculative junk coins at the door) blockchain application regardless of protocol.
"In spite of us advertising for other platforms, we have been unable this year to find one other platform—other than original Bitcoin as launched in 2009—that is committed to unbounded scaling, nano-payments, and full compliance with existing laws," he explained.
"BSV blockchain solves all the outstanding data valuation and identity management issues that are needed for the internet of the future. BSV fixes the internet. With that said, this conference is about solutions to data problems—not about technology. We welcome any blockchain that can scale unboundedly, work within all existing laws and serve enterprise and government needs. If you can tick those boxes, we'd like to hear from you," Ayre stated.
Utility. Accountability. Social impact. These are the core tenets of a world that is truly harnessing Web3—and that's the message of the London Blockchain Conference 2023.
It's a bold approach for a blockchain conference to take, particularly compared to the somewhat different tactic taken by similar events worldwide. But as LBC 2023 kicked off this morning in a conference room filled with academics, big businesses, government representatives, and brilliant legal minds, it's started to look like the digital asset industry is more than ready to leave behind its juvenile beginnings in favor of something far more substantial.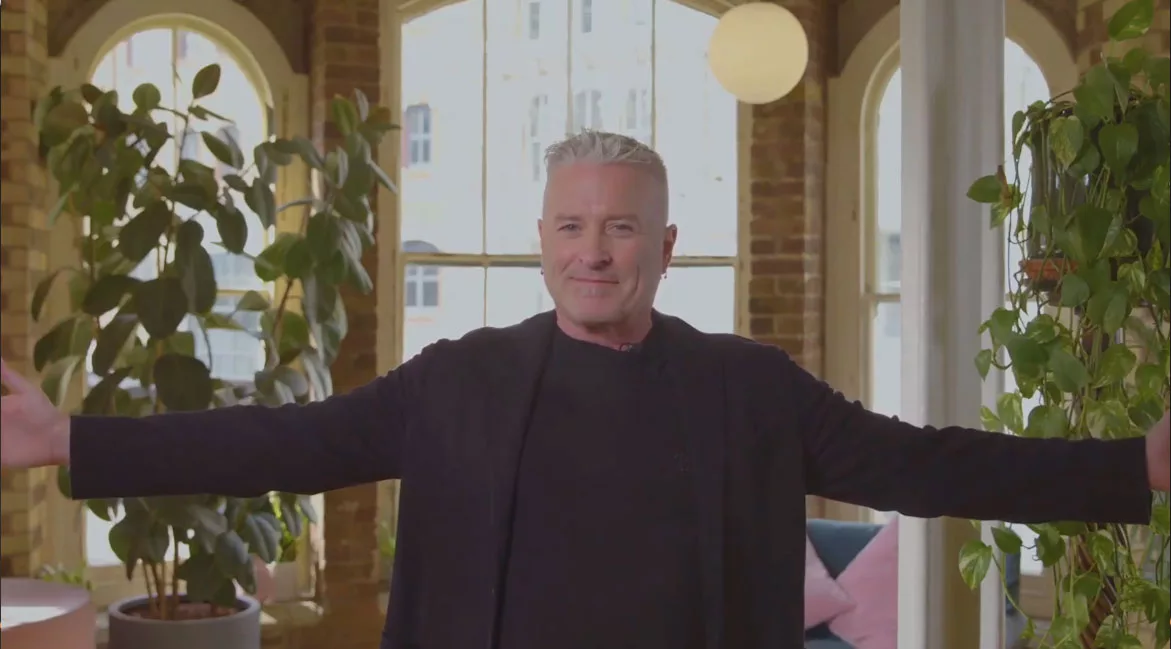 It's just like Calvin Ayre said in the final words of his opening message:
"One takes risks for a reason—and fixing the internet was worth this risk."
Watch: Bringing Government and Enterprise onto the blockchain
New to blockchain? Check out CoinGeek's Blockchain for Beginners section, the ultimate resource guide to learn more about blockchain technology.