Twetch is the most popular consumer-facing Bitcoin app. If you are not already on Twetch you will want to sign up for it ASAP, there is no other social media app that lets its users profit by posting or own their own data.
Twetch onboarding is easy, and in this article, we will walk you through the process.
Step 1: Sign up for early access.
Head over to Twetch.app, enter your email address, and then click the "Get early access" button.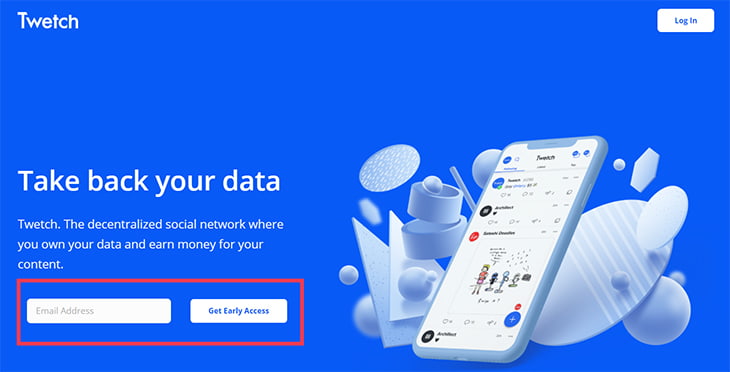 Step 2. Create a Twetch compatible Bitcoin wallet.
The first step is to make sure you have a Twetch-compatible Bitcoin wallet. At the moment, Money Button, RelayX, and DotWallet are compatible with Twetch.
You can create a Money Button wallet directly from the Twetch website by scrolling to the bottom of the Twetch homepage and clicking "Create an Account."

Once you click "create an account" you will be taken to the Money Button website.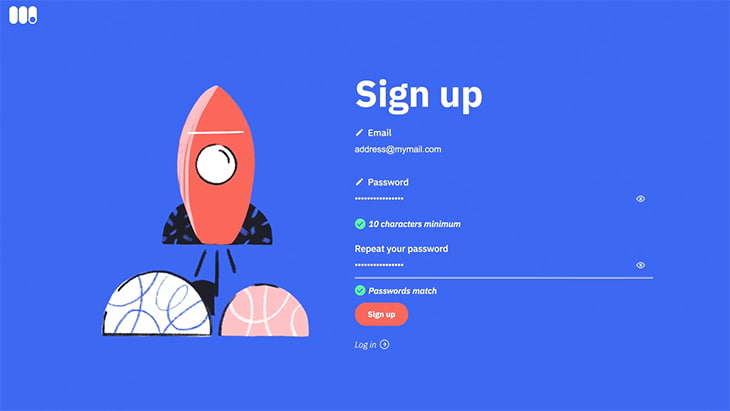 Enter your name and email address, create a password, and sign up for Money Button. As soon as you click the "Sign up" button, your money button account will be activated and you can begin receiving and sending Bitcoin via Money Button.
Once you have created your Bitcoin wallet you must give Twetch permission to read your user name and ID.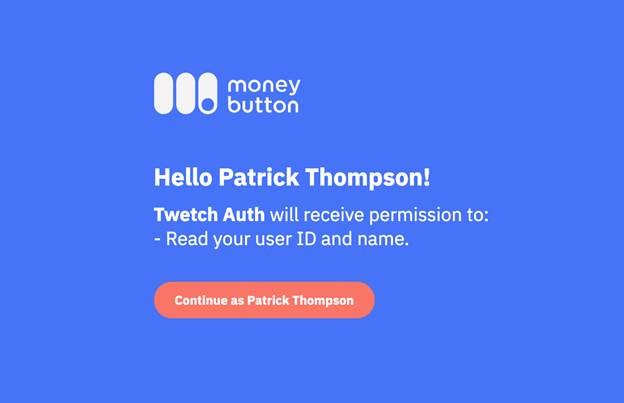 Step 3: Send Anthony a message
Next, send Anthony a message via Twetch's on-page chat box to speed up your account verification. Anthony is very quick to respond and extremely helpful if you have any questions.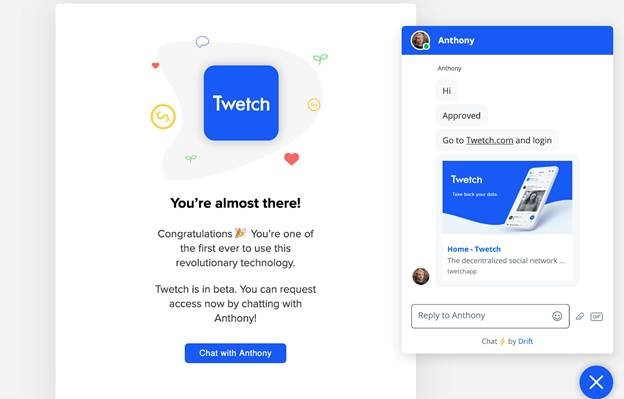 Step 4: Once you have been approved, log into Twetch and agree to the terms of service.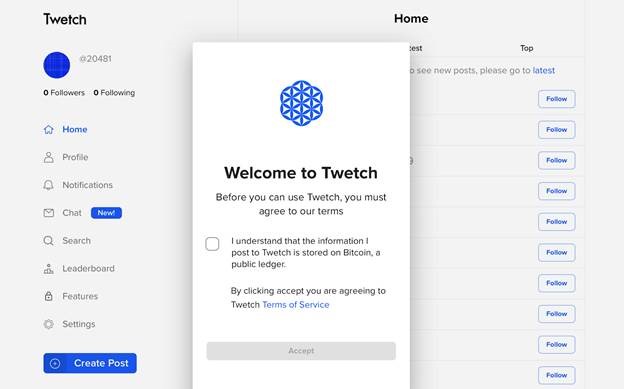 Step 5: Choose your username.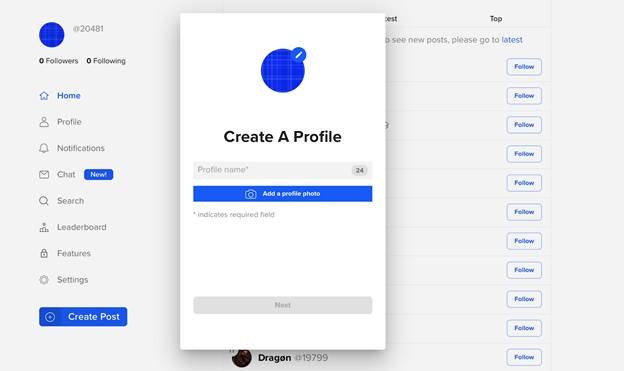 Step 6: Write and publish your first post!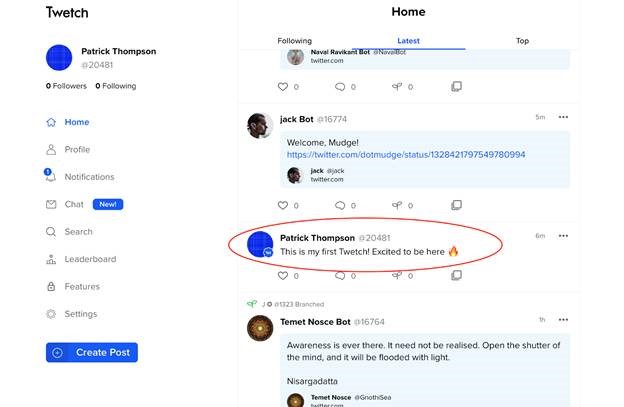 Step 7: Start earning.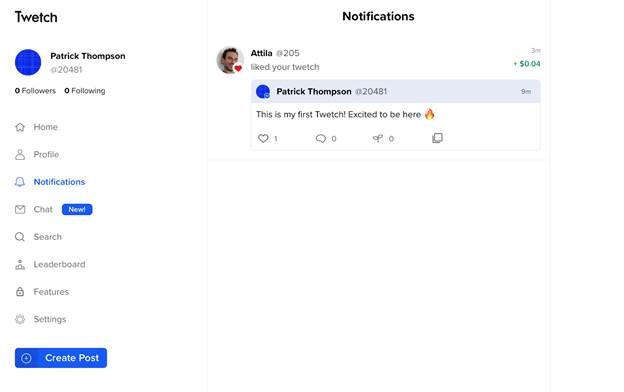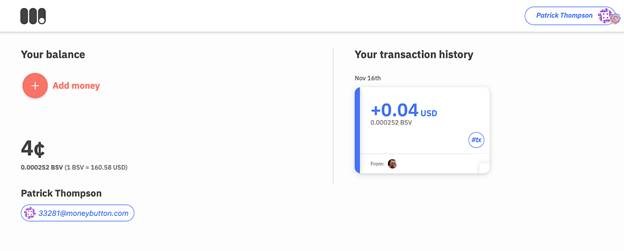 Each like your post gets will earn you $0.04, each follow your account gets will earn you $0.08, and each time someone branches your post (which can be thought of as a retweet) you earn $0.01.
Some Twetch users have earned over $1,000 to date, and there is no reason that you cannot be one of them!
New to Bitcoin? Check out CoinGeek's Bitcoin for Beginners section, the ultimate resource guide to learn more about Bitcoin—as originally envisioned by Satoshi Nakamoto—and blockchain.